Residential & Commercial Electrician
Trusted and highly reviewed electrical contractor in Durham Region, and Clarington.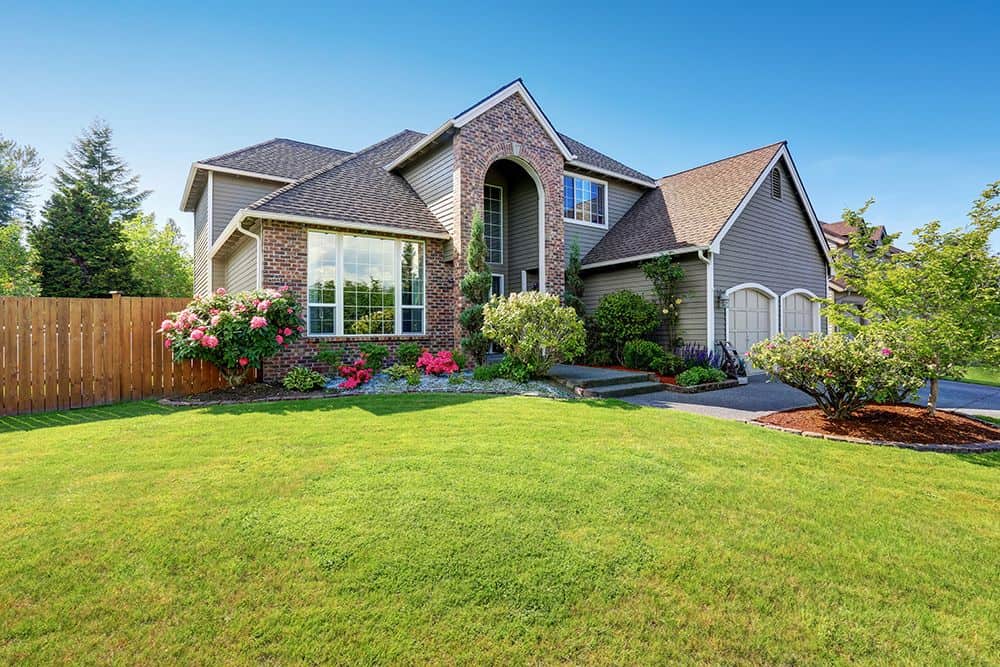 Providing outstanding service in Durham Region and the surrounding area. We have the expertise for your next home project.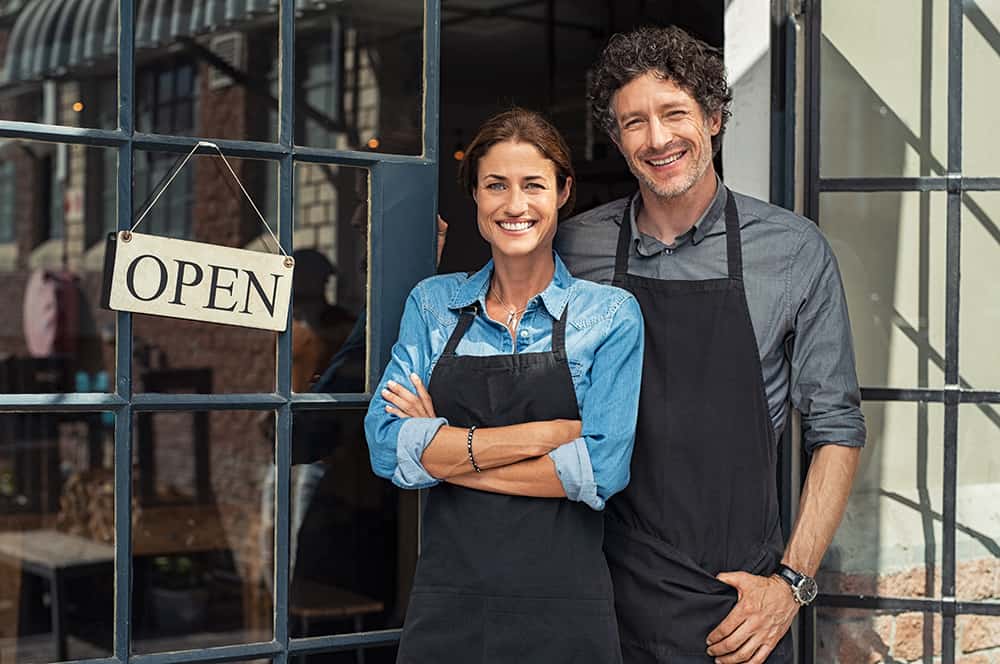 Looking to have new work completed in your business? We offer Commercial Electrical Services to all of Durham Region.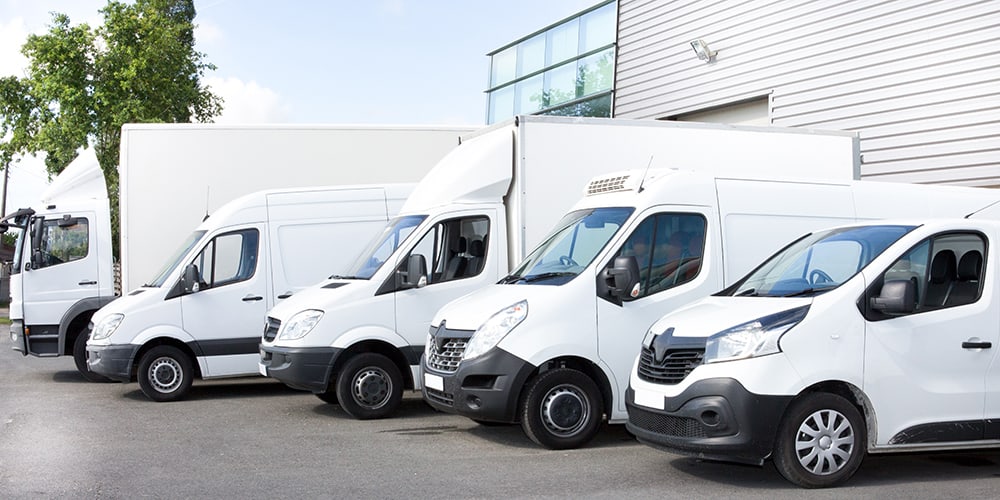 We stand behind our work and we are fully licensed to ensure the work quality your next work or business project deserves.
local, and reliable residential & commercial electrical services in Durham Region and surrounding areas.
Our experts are happy to help your home or business and we are promptly available to assist with your electrical needs.. We are located in Durham Region and serve the following communities:
J. Andrews
If you're in Durham Region and looking for an electrician look no further. In one day Canon Electric was able to give us the gift of light and I couldn't be happier. Everything looks and works great, he was right on time, so easy to work with and he was great with my kids too. Thank you so much! We can't recommend you enough!!
J. Andrews
Oshawa